Meet our team
Since 2003, Timotheou & Associates, Corp. has been serving small and large businesses in a variety of industries.
We are a creative, energetic group
Since 2003, Timotheou & Associates, Corp. has been serving small and large businesses in a variety of industries.
Our clientele includes attorneys, construction and real estate outfits, restaurants, medical practices and not-for-profits. Our highly personal approach ensures that our clients have grown with us, and that we have acquired the special understanding of each client's needs that can result only from long, personal relationships.
If you need just a simple tax return, we are there for you…and if you need trusted business advisers to help you maximize your tax strategy, grow your business, and plan your long-range finances, we are there for you too.

Give us a call any time to discuss your tax and accounting needs. As a long-time fixture in Astoria and the greater NYC metro area, we are always happy to assist the local community and your initial consultation is absolutely free.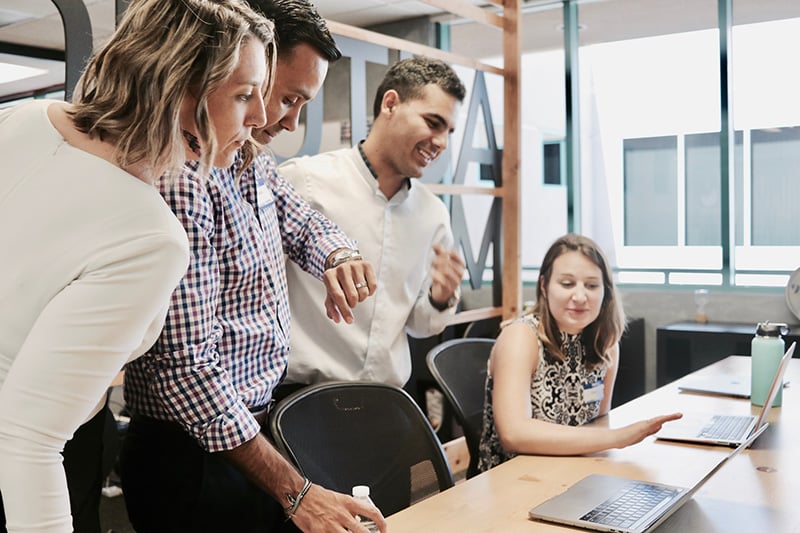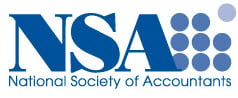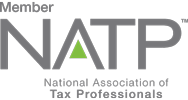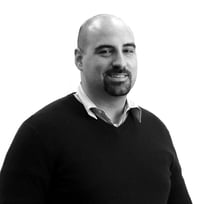 Spiro
President
Enrolled Agent
Spiro Xenophontos, EA is fiercely passionate about small business. Since 2003, Spiro has worked to serve small businesses and private clients within the New York City metropolitan area. Each day, he works to ensure that his clients' needs become his needs. This is done by forming relationships, which Spiro considers the crux of his success. The intensive and collaborative process allows Spiro to put his clients first and provide uniquely tailored and reliable service. This is why Spiro's first time clients become his forever clients. When asked about his greatest life accomplishments, he unflinchingly answers his wife, two children, and the small business that he built from its inception.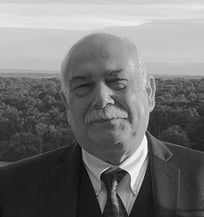 Kypros
Vice President
AFSP

Kypros Xenophontos, BA, MA, MBA co-founded Timotheou & Associates, Corp in 2003 after two decades of tirelessly working as the Managing Director of Accounting Operations for Olympic Airlines in the regional United States.

He holds a Bachelor of Science Degree in Accounting and Political Science, as well as a Master's of Business Administration from New York's Long Island University.

The depth and breadth of his 30 years of experience has added an inimitable perspective which has benefited his clients tremendously. Kypros focuses on listening to the needs of each client, and then uses his years of experience to develop practical and cost saving resolutions. Personal service is his goal, and rather than simply crunching numbers, Kypros is in the business of making his clients profitable and prosperous.

In his spare time Kypros can be found tending to his immaculate garden and entertaining his four beautiful grandchildren.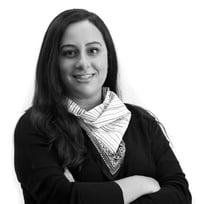 Aphrodite
Manager / Senior Accountant
AFSP
Aphrodite has been with Timotheou & Associates since it's inception. A proud born and bred Astorian, she is happy to provide personable accounting services to the community. She enjoys helping small business owners navigate accounting challenges with her unique insight and long standing experience. In her free time, you can find her exploring new local spots and sipping a fine cup of coffee.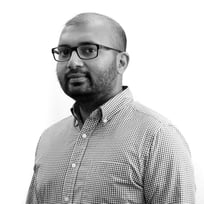 Sahail
Senior Accountant
AFSP
Sahail joined the Timotheou & Associates team in the fall of 2010. After graduating from the City University of New York's Baruch College, he began working with small businesses to streamline their accounting needs and reach their financial goals. He loves meeting new entrepreneurs and learning about local industry. When he's not assisting clients, he enjoys spending time with family, road trips, and counting steps on his Fitbit.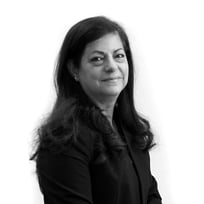 Irene
Billing and Accounts Receivable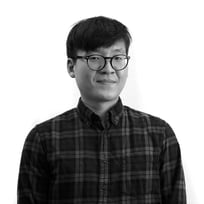 Andrew
Accountant
AFSP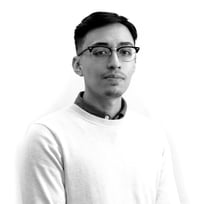 Segundo
Bookkeeper
AFSP