Bookkeeping is one of the most essential tasks of running a business. Not only does it meet your legal responsibilities to the government and other authoritative bodies, but it can help you understand your business on a deeper level.
Interpret and Analyze Your Data
Knowing how to interpret and analyze your company's historical financial statements helps you to predict its future growth. It can also alert you to potential dangers on the road ahead in time to change course.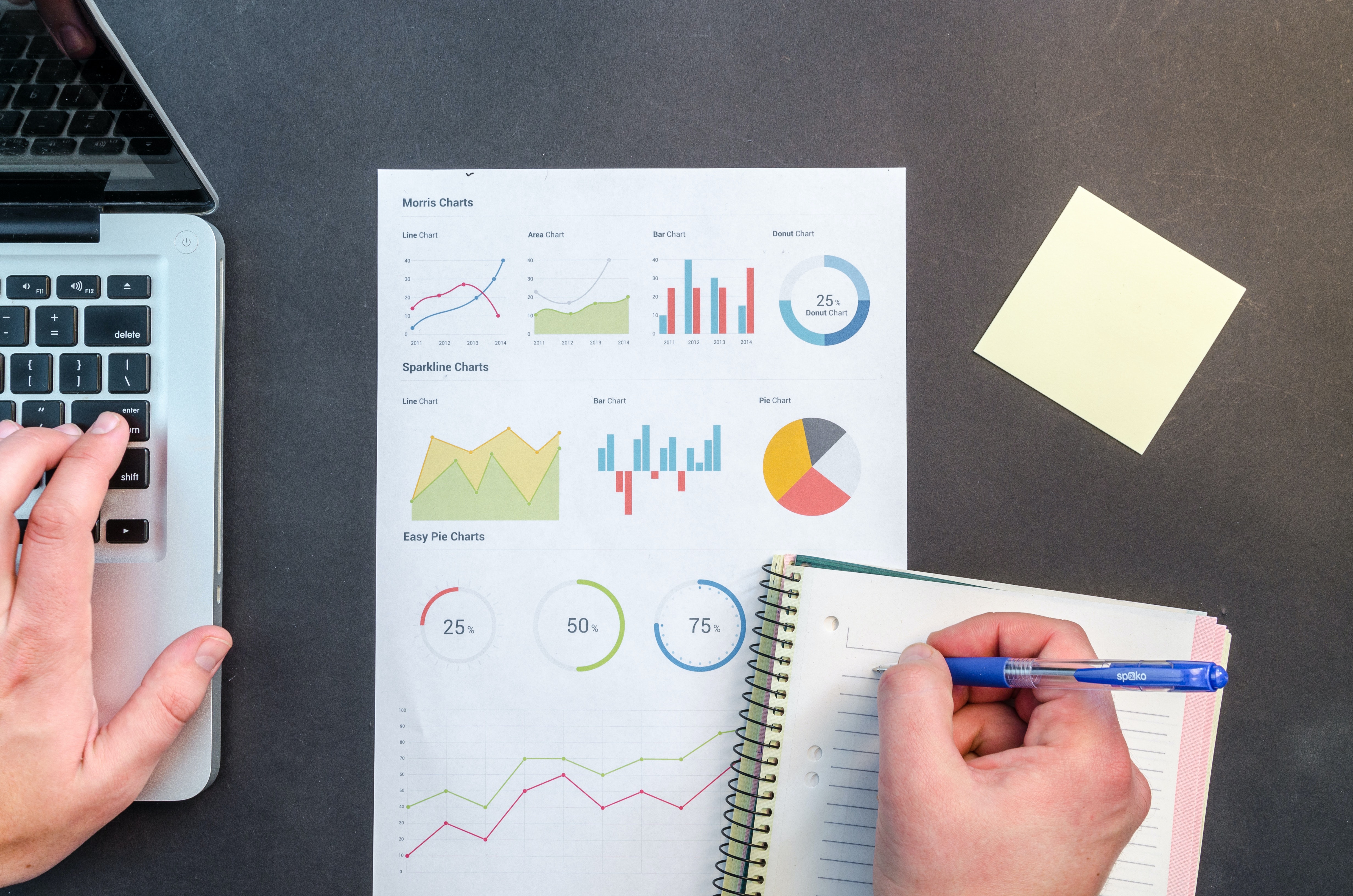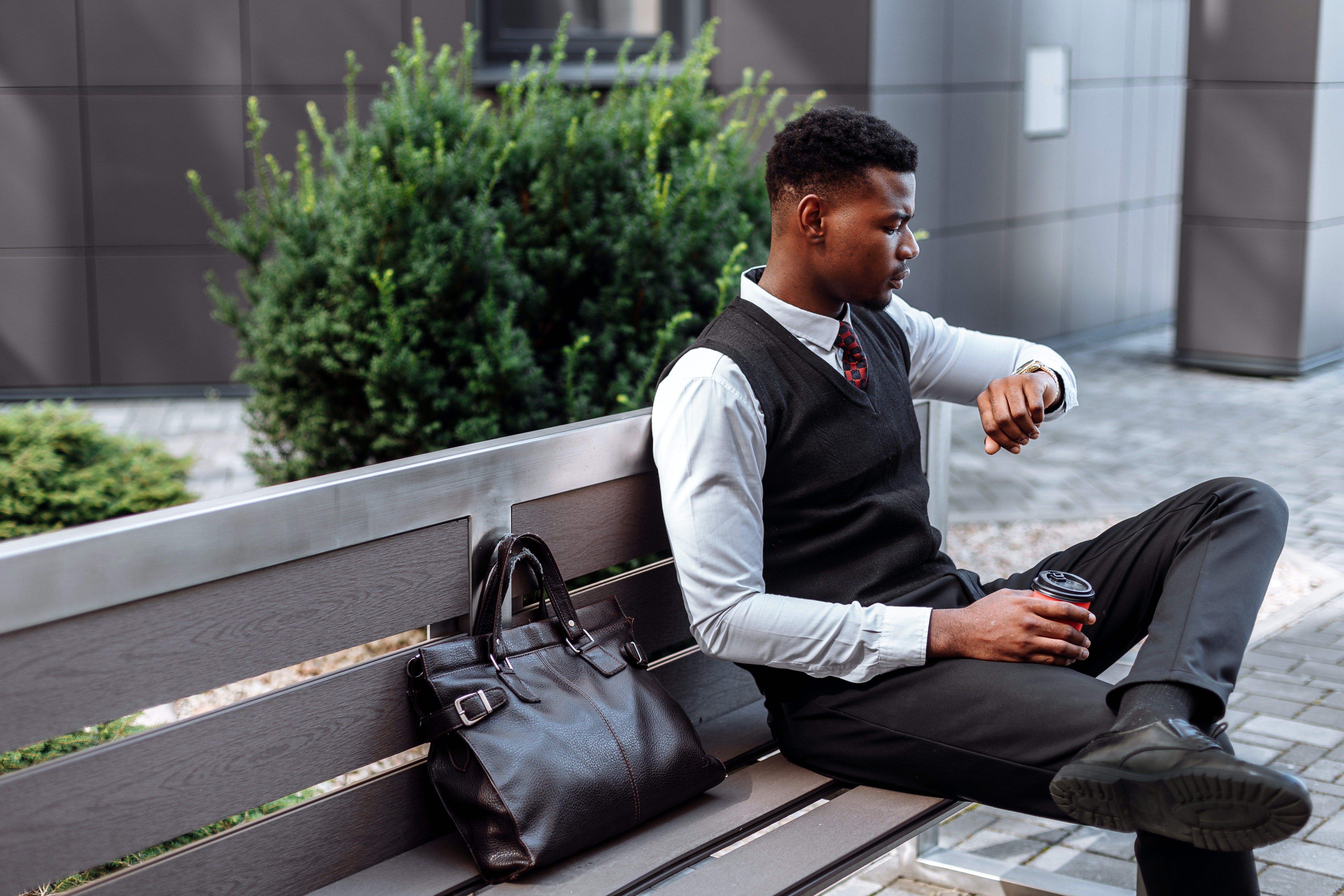 Who Can Do It
You have several options for handling your company's bookkeeping. You can try to do it yourself, though it takes time away from running and growing your business. You can hire a freelance bookkeeper, and hope you find someone who understands your type of business and has the experience to do it accurately. Or you can hire a professional to not only keep your books up to date, but also help you understand what your numbers are trying to tell you.
Our Bookkeeping Services
Timotheou & Associates, Corp. has three decades of experience helping small business clients just like you with bookkeeping and financial statement preparation in New York City. Our goal is to give you powerful control over your financial history and a view into projecting the future.
When you turn your invoices and receipts over to us, you can focus on taking your business to the next level knowing that your monthly financial statements will be accurate and timely. This also means that you have less to worry about at year-end. Your bookkeeping will flow seamlessly into year-end financial statement and tax preparation. We have several packages to meet your specific needs and budget, but all include convenience and peace of mind for you.