Business State Sales Tax Compliance
State and local taxing authorities are looking to maximize sales tax collections. We can help you understand and manage your sales tax obligations and prepare tax sales tax returns in an efficient and timely manner.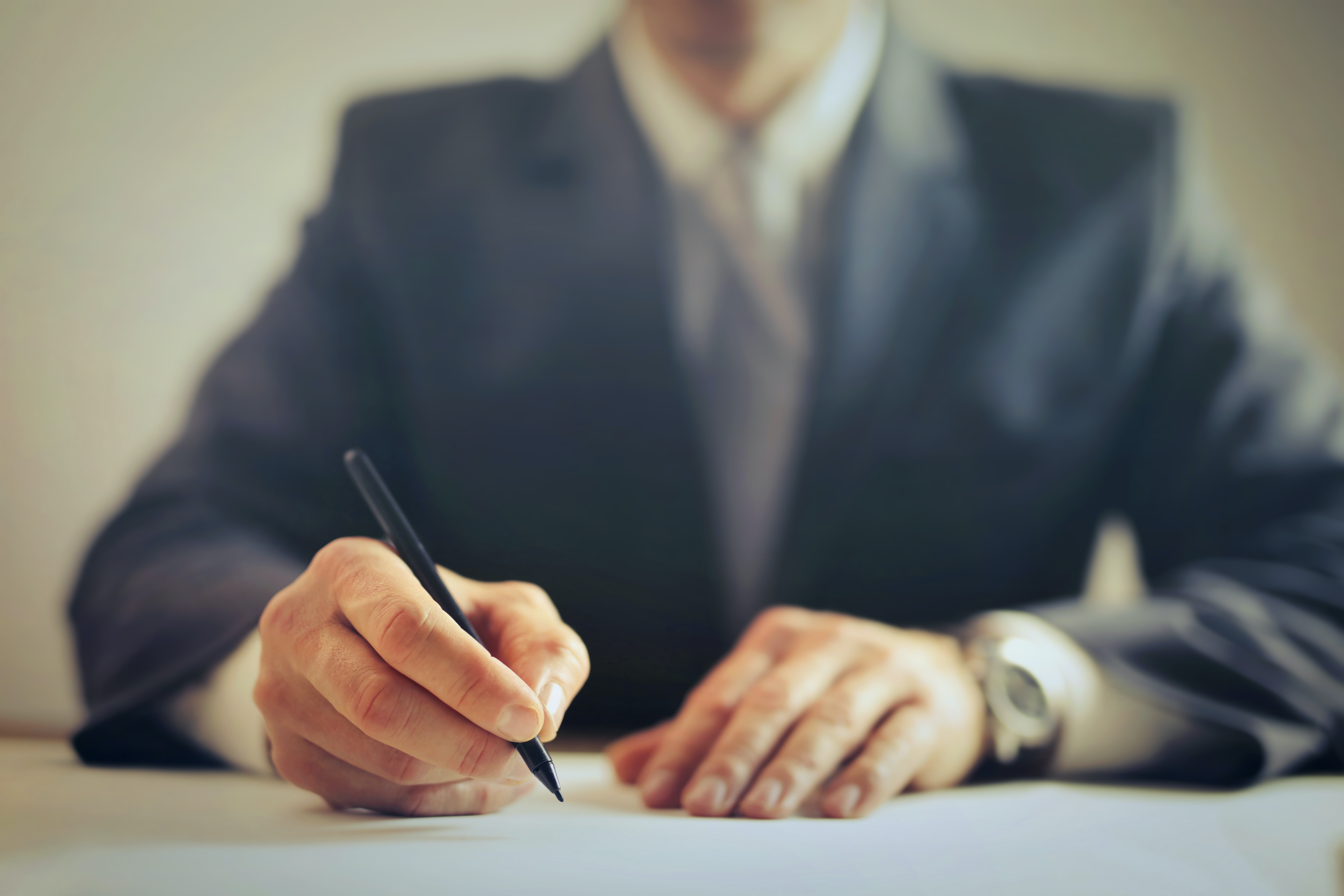 Need help determining Nexus?
Physical presence still establishes nexus, but now economic nexus is enforced making it more difficult to determine if you have exposure. If you discover you have nexus in some states, how can you lessen the financial burden?
Concise Nexus Review
Timotheou & Associates, Corp will analyze all of your business activities to determine if nexus is established in a given state. We quantify your exposure and create a blueprint to move forward to minimize the financial impact to your company.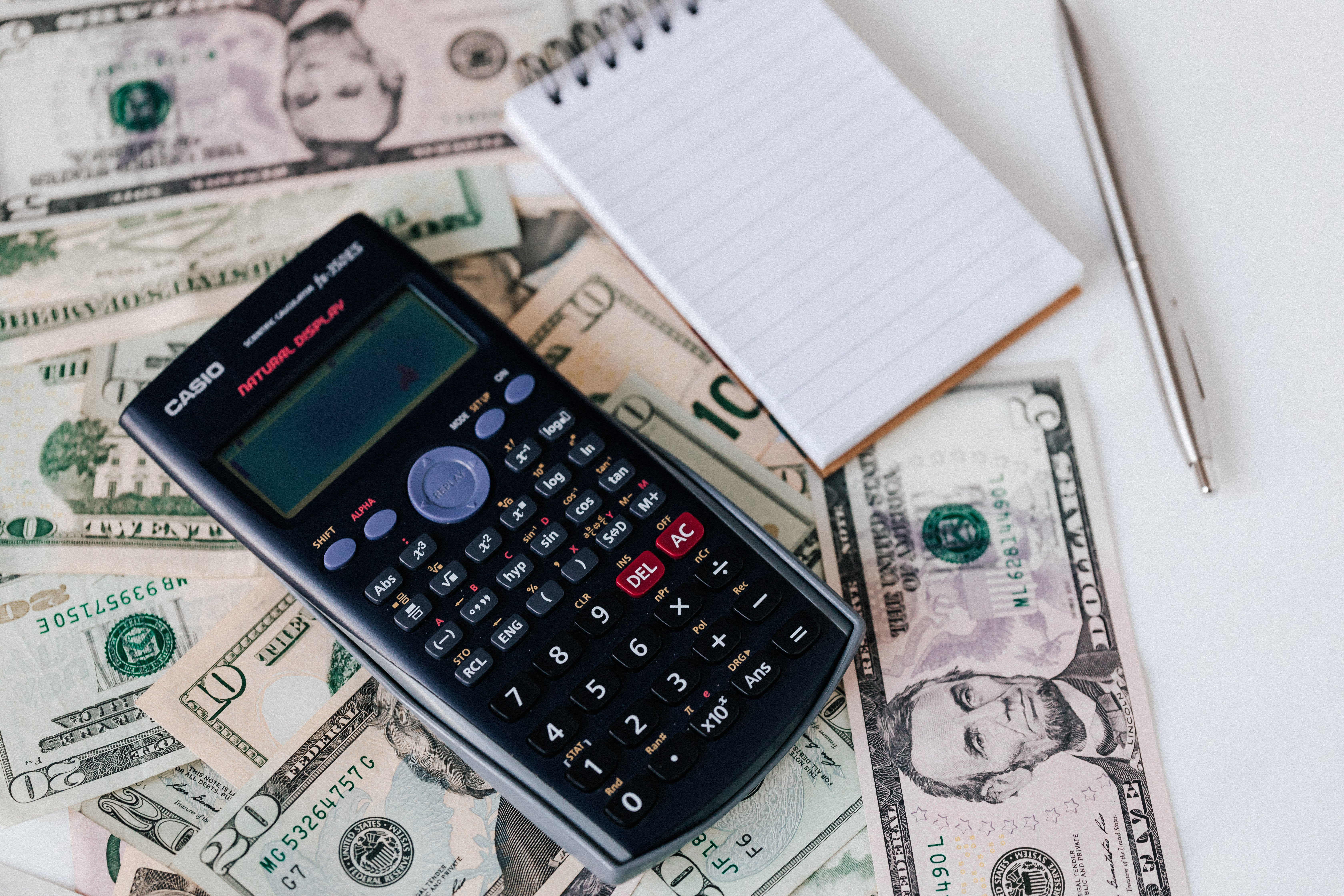 If you'd like to receive more information about our Business State Sales Tax Service, please complete this form.
Talk With A Sales Tax Compliance Expert