It's Tax Season!
Don't leave it to the last minute, our team of tax specialists are on standby for when you need them, to help you ensure that you complete your tax filings on time and get the maximum return in savings.
At TIMOTHEOU & ASSOCIATES, CORP. we offer a wide range of services dedicated to serving the unique needs of each of our clients. Founded in 2003, our team brings years of experience in providing personal and professional accounting, tax, payroll, and business services to clients from all walks of life, and we have earned the trust of our extensive client base. We look forward to serving your needs equally well.

Dependable & Affordable
Need help with Payroll? We have you covered!
Let us fulfill your payroll needs so you can get back to what you enjoy best—running your business. In today's hectic business world, it's a challenge to juggle all of the daily tasks that keep your business running efficiently.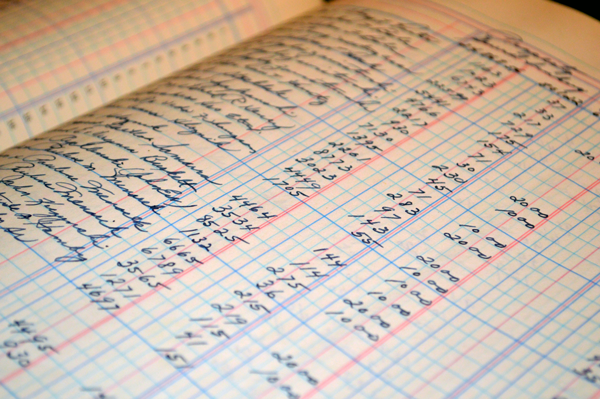 Our Features
Why Choose Us?
Licensed Accountants
Our team of CPA's are here to help provide you with the correct advice and guidance, first time.
Write From Anywhere
We're digital! If you can't find the time to meet with us in person, we'll be delighted to talk with you via video call, email or your preferred method.
Safe & Confidential
We take customer data & privacy very seriously, working with privacy experts to keep your data safe & confidential at all times.
Take The Weight Off Your Shoulders
Whether it is bookkeeping, personal tax, or cryptocurrency tax planning, our team of experienced experts are here to help you every step of the way to get you the help and guidance you need.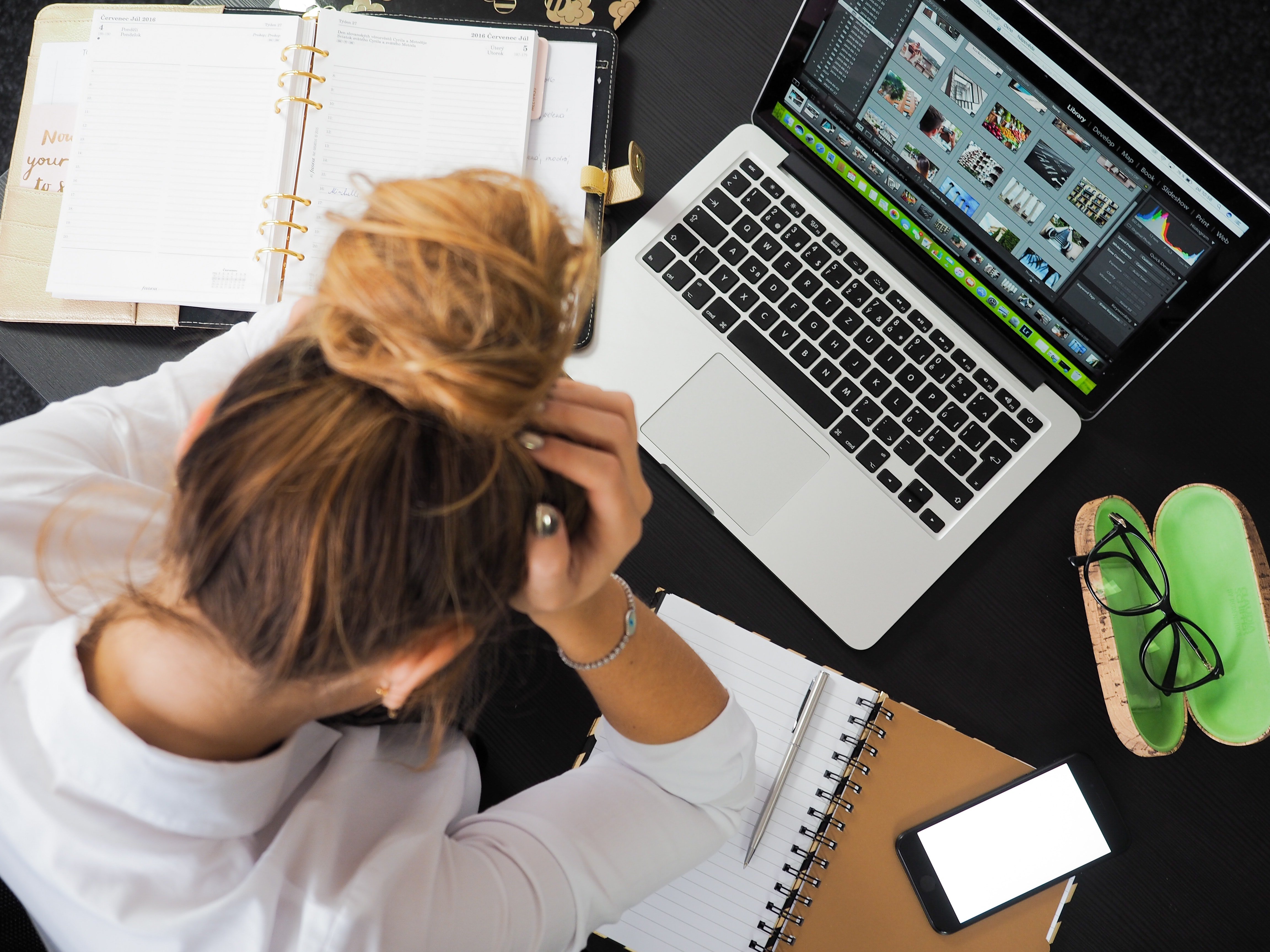 I have been a client for over 15 years. The professional care and attention to my individual sets of circumstances is indeed rare in these fast-paced, ever-changing modern times. Thank you Spiro and team! Mike Donohue
[An] accounting firm that provides excellent service and personal attention to its clients. As a tax attorney, I fully endorse and would refer my clients to this firm without hesitation. On an individual level, Spiro is a wonderful accountant to work with. Patrick Binakis, JD, LLM
There when I need them most - the team at Timotheou Associates are not only very responsive, but amazing at what they do. Aaron Hatton