Timotheou & Associates, Corp. makes filing your business tax returns easy and straightforward. We provide support and year-round preparation to provide you the best service hands-down.
Don't Stress, We're Here To Help
With the support from our team of dedicated accountants, you can take that effort and put it back into growing your business.
There are many rewards to being a business owner; however, filing your own business's taxes is not one of those rewards.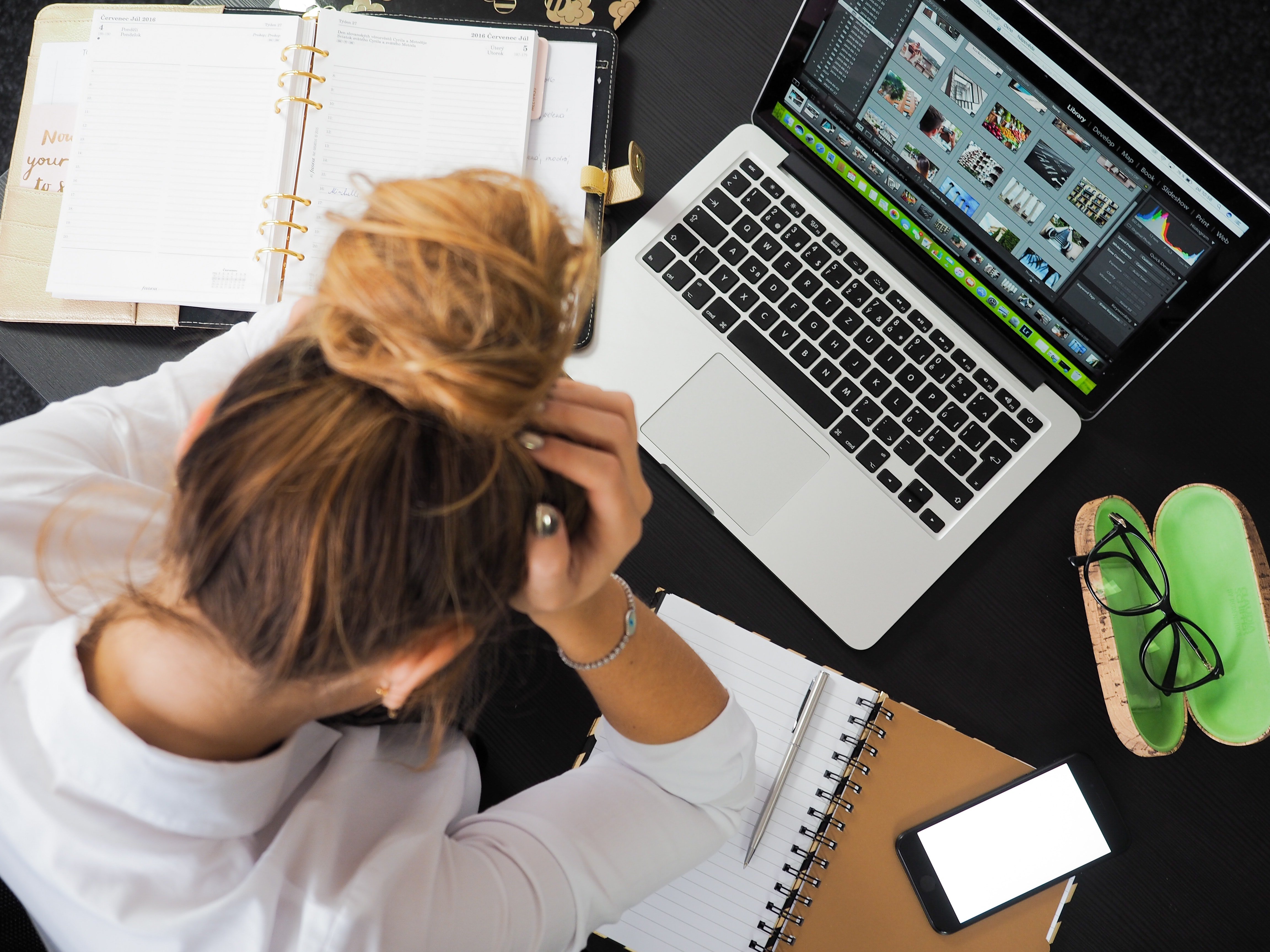 If you'd like to receive more information about our Business Tax Preparation Service, please complete this form.