At Timotheou & Associates, Corp. we have fully bilingual QuickBooks ProAdvisors to help you in every step of your business.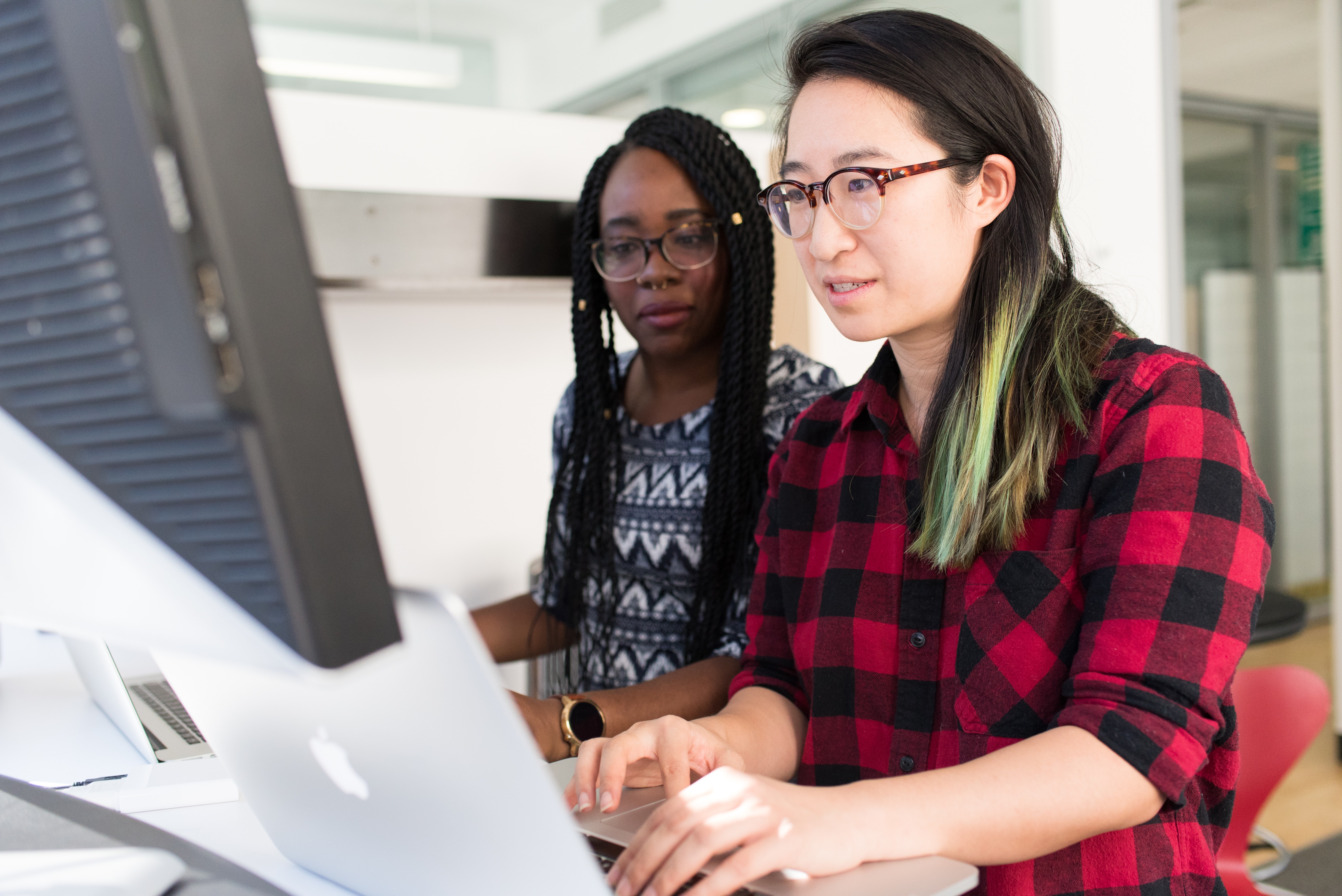 Transferring Your Current Data
Making the transition into your new QuickBooks software should not be difficult. We will help you transfer and organize all your company data.
Training Your Team to Use QuickBooks
We will help teach you and your team on how to best use QuickBooks. When the transfer is complete you will be ready to harness the power of this software.
Providing Ongoing Technical Support
Our team of experts will provide the support you need as questions and issues arise. Any problems you come up against, you can rely on our group to support you.
Reviewing and Cleaning Up Files
Keeping your records up-to-date and clean are critical to ensuring that you are relying on useful data and information. We can help you review your accounts.
Redesigning Your System
Even if you are currently using QuickBooks, you might not be harnessing the potential of this software. Allow us to take a look and offer suggestions on how to optimize it for your business.